Streamline Cleaning Operations
Save Time & Money with BHC Business Accounts
With a dedicated account manager, free expedited booking, and 7 day a week availability, BHC makes it easy for real estate professionals to streamline their cleaning operations and save on turnover costs.
Access Business-Only Benefits
Dedicated Account Manager
Enjoy personalized attention from a dedicated account manager who will make sure all your cleaning needs are met.
7 Day a Week Availability
Never miss a deadline again! Cleanings are available seven days a week, so you can book when you need them.
Discounts up to 50% OFF
Save big on your cleaning services! With a  business account, the more you buy, the more you'll save with discounts up to 50% off regular prices.
No Cancellation Fees
Plans change? No problem! Our business accounts come with no cancellation fees, so you can change your bookings anytime.
Extended Payment Terms
Enjoy flexible payment options with our business accounts. Extended payment terms are available to fit your budget and schedule.
Easy Online Booking & Management
Book and manage your cleaning services easily online with our user-friendly account management system.
Free Expedited Bookings
Need cleaning services fast? No problem! Our business accounts come with free expedited bookings and no rush job fees.
Satisfaction Guaranteed
Every cleaning is backed by our Satisfaction Guarantee. If you're ever unsatisfied with our work, we'll send a team back to address your concerns for free.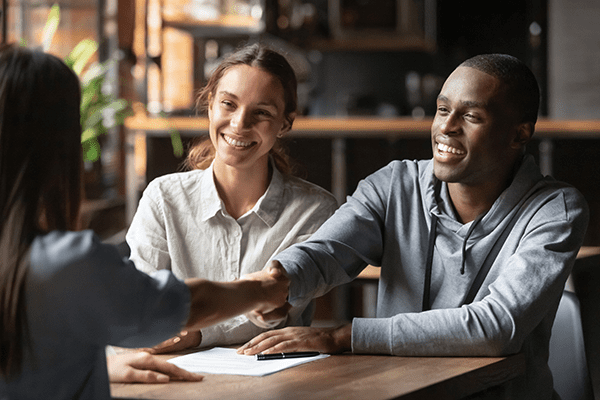 Maximize Your Efficiency
As a property manager, you need a cleaning service that can accommodate your busy schedule, offer flexible options, and provide top-notch services. With Baltimore Home Cleaning Business Accounts, you'll get dedicated account management, discounts up to 50% off, and no cancellation fees.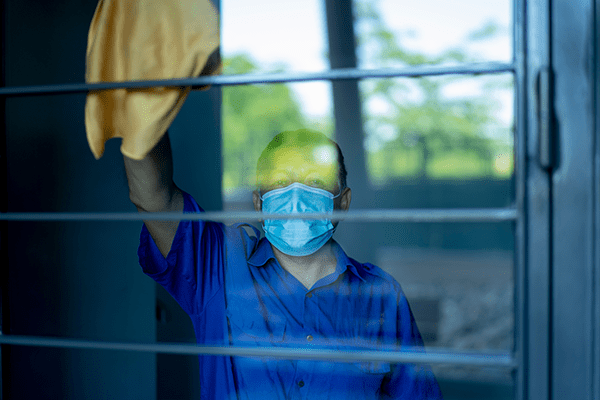 Maintain Spotless Properties
You want your properties to look their best. Baltimore Home Cleaning Business Accounts provide free expedited booking, 7-day-a-week service availability, and extended payment terms to make managing your properties a breeze. And with discounts up to 50% off, you won't have to compromise on quality.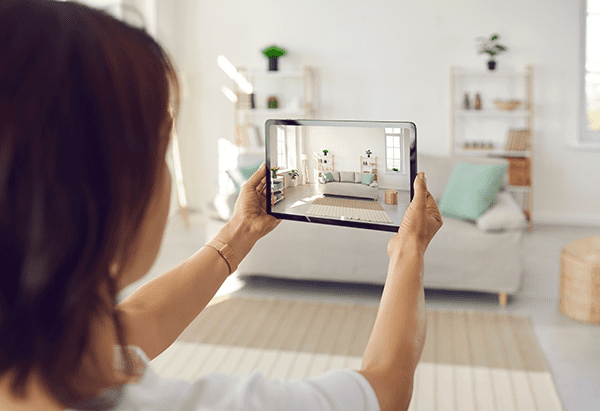 Impress Your Clients
You want to make a great impression on your clients. With Baltimore Home Cleaning Business Accounts, you can guarantee top-notch cleaning services for all your listings. With free expedited booking and no cancellation fees, you'll be able to provide quick and reliable services to your clients.
Professional Cleaning Solutions

for Your Properties
Move-Out Cleaning Services
A Fresh Start for Your Next Tenants
Our move-out cleaning services guarantee thorough and detailed cleaning. Your property will look and feel completely refreshed.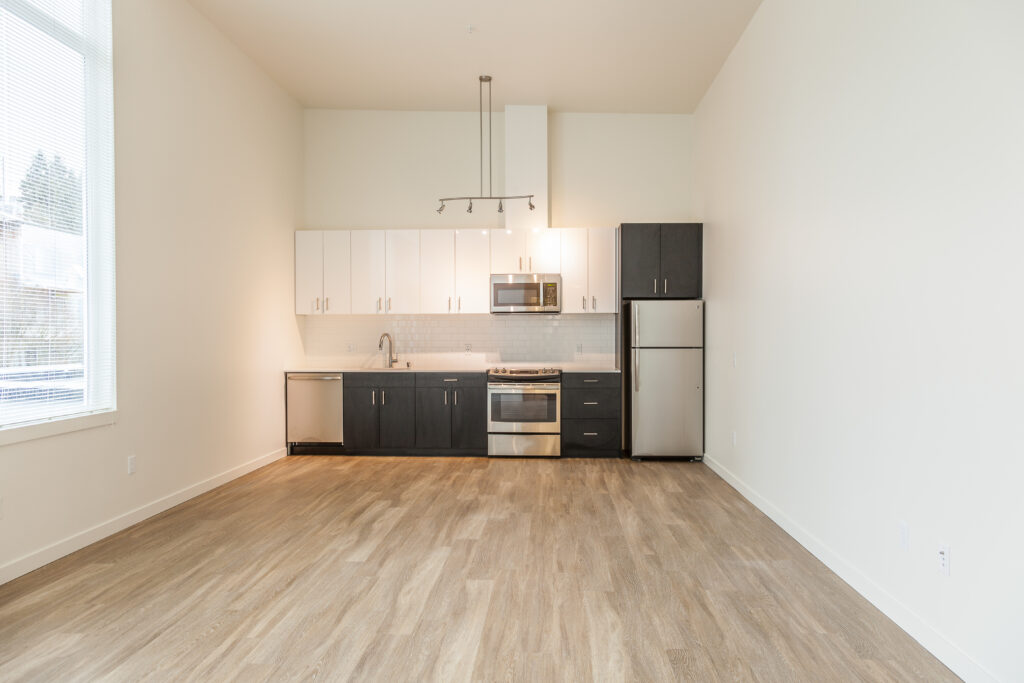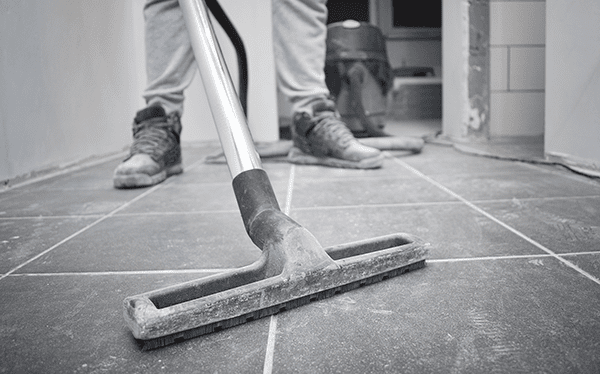 Complete Post-Construction Cleaning
A Clean and Fresh Start for Your New Property
Let us handle the mess after your construction project. Our team will thoroughly clean your property to ensure it's ready for move-in.
Professional Trash-Outs
Effortless Property Cleanup
We take care of all your property's trash-out needs. Our team will handle the removal of all unwanted items.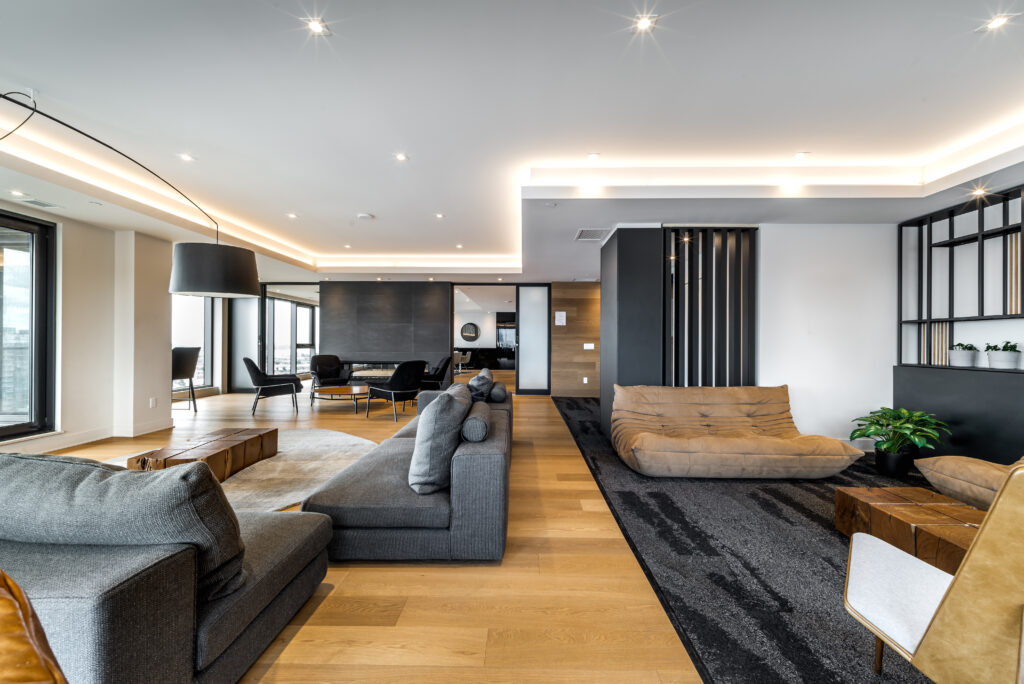 Porter Services
Enhance Your Residents' Living Experience
Our professional porter services maintain the cleanliness and organization of your residential community.