You're Awesome!
Thank you for spreading the word about Baltimore Home Cleaning! We really appreciate it. Your friends are lucky to have you, and so are we.
Remember, there's no limit to how much you can earn in our referral program. And it only takes a few friends, neighbors, or colleagues signing up before you earn a FREE cleaning. So keep sharing!
Other Ways to Share and Earn

Share on Facebook
Facebook is a great place to share your referral link. Here are a few different ways you can share your link for maximum exposure:
Post it to your timeline
Share it in your neighborhood Facebook groups
Send it in a private message

to your close friends
You can even tag us in your post (we're @Baltimore Home Cleaning).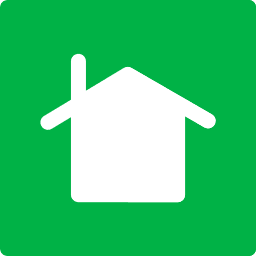 Recommend on Nextdoor
Nextdoor is the online gathering place for neighborhoods. Share your link with your neighbors who may be looking for a house cleaning service by recommending our page and including your referral link in your recommendation.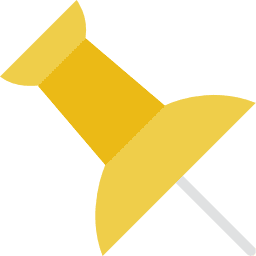 Your Apartment Bulletin Board
If you live in an apartment or dorm community, then chances are there's a bulletin board somewhere in the common areas or other public space of your building. Print out a short message that includes your link and post it. Be sure to mention the mutual $25 discount.